Welcome to Cambridge Montessori Preschool
Cambridge Montessori Preschool was established in 2000, catering for 2 – 6 year olds. There were two sites, one being in Leamington and one in Cambridge East in the Health and Community Centre. Since then, the schools have continued to develop with the addition of another school, Magnolia Montessori catering for children from four months to three years also situated in the Community Centre. In October 2020, our Leamington school merged with their sister school in the Community Centre, providing new design features and increased space. This is now our central learning community for three to 6 year old's.
We aim to provide a wonderful first preschool for your child. By providing within the framework of Montessori and Te Whariki Curricula, a nurturing, peaceful, and respectful learning environment, progressing seamlessly from young baby to young adult.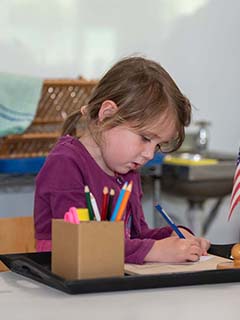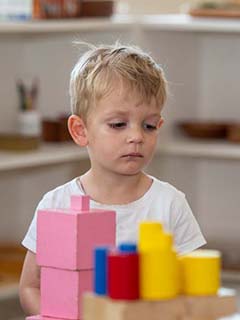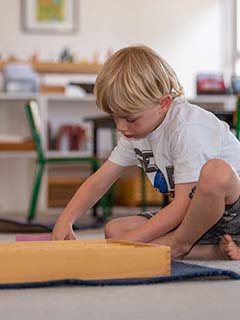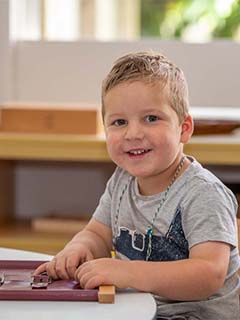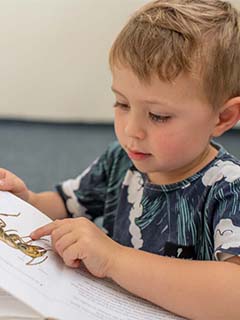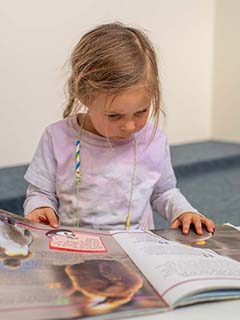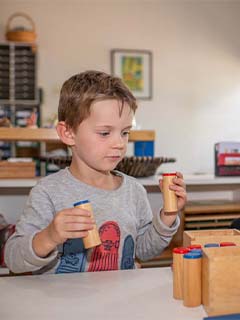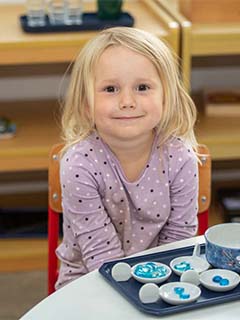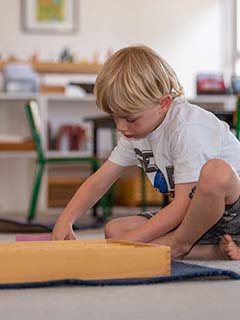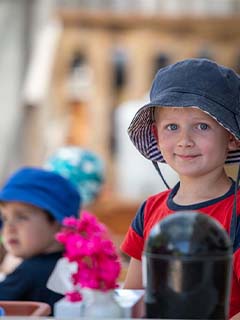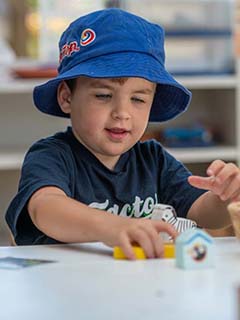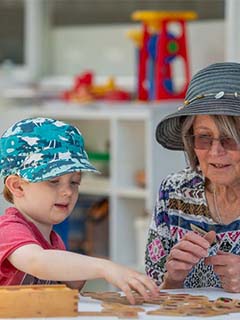 Your child will discover a prepared environment guided by Montessori philosophy where an incredible journey begins, a learning path to strengthen and enhance their individual strengths, interests, and needs.
We offer an excellent teacher: child ratio, 1:8. Our dedicated, experienced and highly qualified Montessori teachers are passionate about Montessori education and commit fully to ensuring that each child reaches their full potential.
Cambridge Montessori Preschool forms the hub of a vibrant, supportive Montessori community. Social events include whanau kai nights, children's concert every term, grandparents' days, family days, and pet days. Parent/teacher meetings can be requested at any time with a Lead Teacher. Contact Sophie for a friendly, welcoming look around.
At Cambridge Montessori Preschool we encourage self-confidence, self-discipline, and independence to prepare our children to be responsible members of the global community.
Our Location
Within the Cambridge Health and Community Centre
22a Taylor Street,
Cambridge
(07) 823 5949